We Have a new Website and a New Name (JLKevents) to better represent the services we offer.
Click on the image below to see our new site.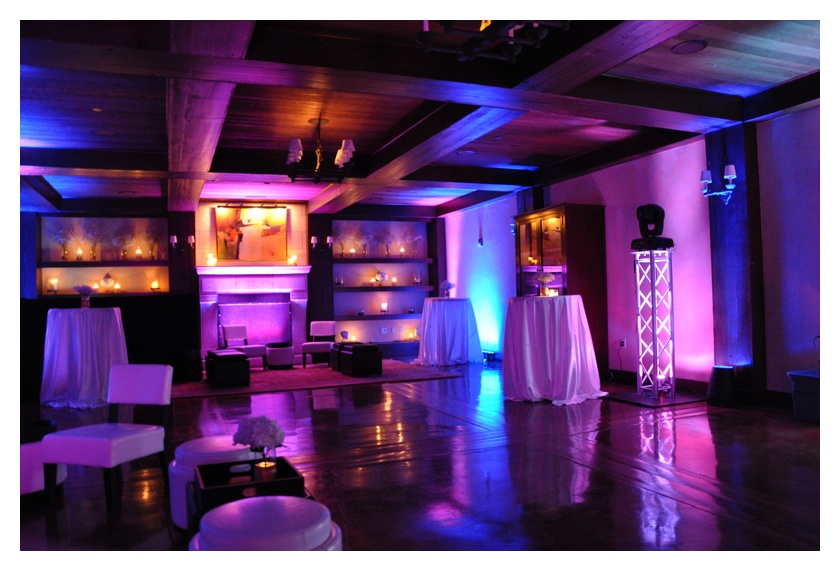 Follow Us!
Visit Our New Site at http://www.JLKevents.com
Event Lighting:
You can expect state of the art lighting technology with years of wedding and corporate event experience to bring about the most spectacular of events. Event Lighting can change every aspect of your event—turning the ordinary into EXTRAordinary!!   
We will be happy to do on-site evaluations and custom design your lighting package.  Your imagination is our only limitation
Jamie, Chris and I couldn't be happier with the way the lighting came out at our wedding reception.  You did a beautiful job!  Everyone kept talking about how it looked like a fairy tale.  Thank you, Chris and Meghan Blair
Liz, Thank you for everything you did to help make Bryce's wedding day special.  The Pavillion looked beautiful and Bryce was so happy.  Thank you also for being a friend during the planning.  You were so wonderful to work with and made it a nice experience.  If you are ever in our area please give us a call.  Thank you, Debbie Pochapsky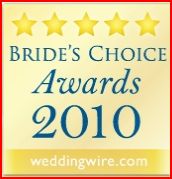 Wedding Entertainment: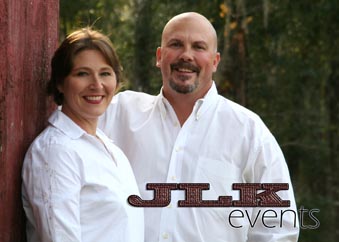 We are dedicated to providing exceptional entertainment at every event. We use only the finest equipment available to provide quality DJ/MC entertainment, above and beyond the expectations of our clients. 
We have provided DJ entertainment all across South Carolina and Georgia, as well as serving many, many brides and grooms that have chosen this area for their destination wedding.
Take a look around our site to learn more about us and feel free to contact us with ANY questions that you might have.  Thanks for your time—we look forward to working with you in the future.
Jamie and Liz Bodie
Licensed and Insured for your protection
Your DJ Entertainer for Hilton Head, Bluffton and surrounding areas